2017 JAMES R HOFFA MEMORIAL SCHOLARSHIP WINNERS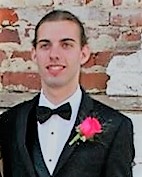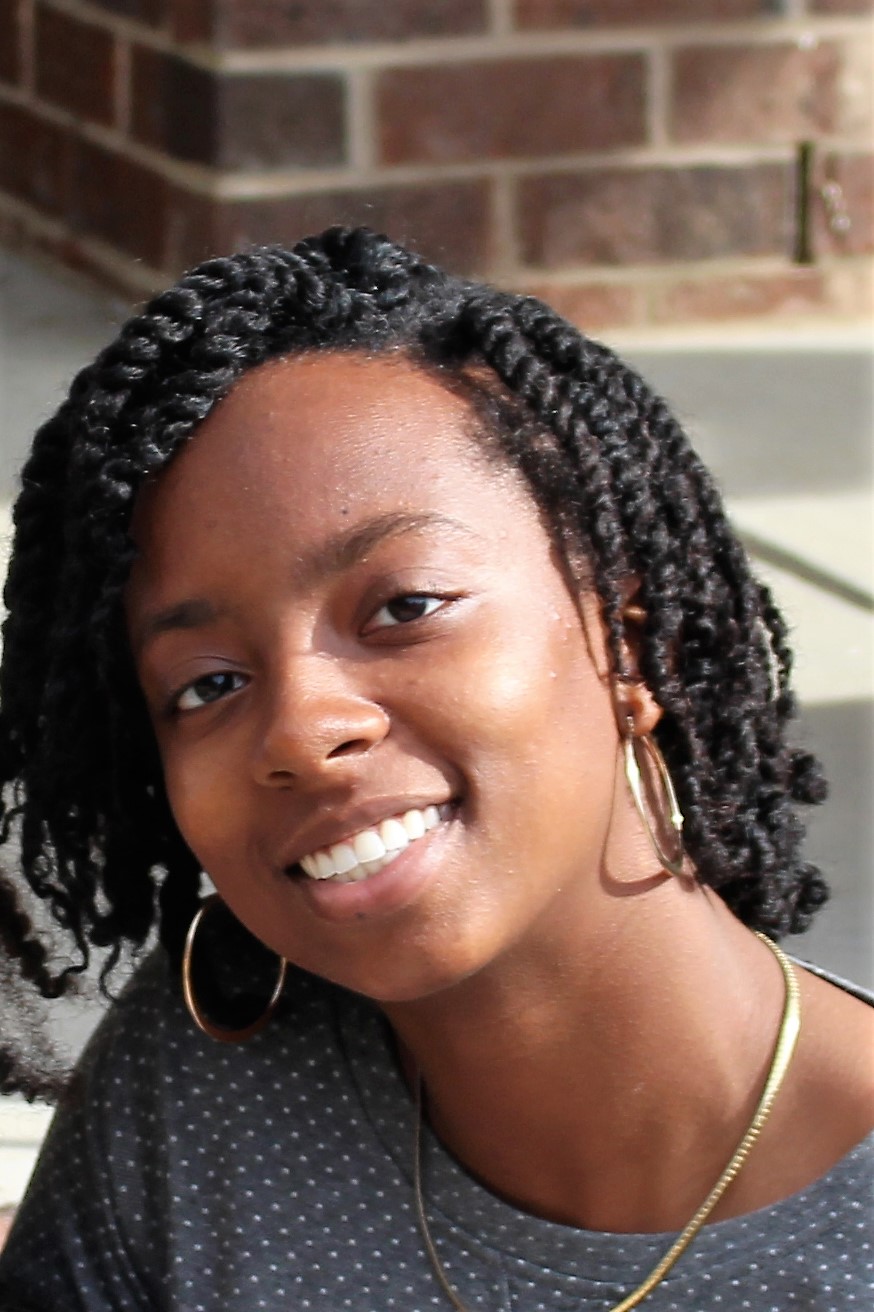 Congratulations to Edward P Milligan V, son of Edward Perez Milligan IV, UPS Package Car Driver in Florence, SC and to Sydney D Williams, daughter of Sean Williams, UPS Package Car driver in Derita Center, Charlotte, NC for winning the 2017 James R Hoffa Memorial Scholarships.
Edward and Sydney were also Teamsters Local 71's 2017 Scholarship winners.
We wish you both the best luck in your futures!