2017 TEAMSTERS LOCAL 71 SCHOLARSHIP WINNERS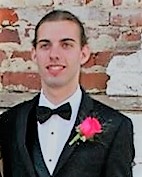 Congratulations to Edward Perez Milligan V, son of Edward Perez Milligan, IV, UPS Package Car driver in Florence, SC. Edward is a graduate of Wilson High School in Florence, SC. While attending Wilson High School, Edward ran varsity cross country and played varsity soccer. He also served in groups such as Civitans and the National Honor Society. He participated in events and fundraisers such as Relay for Life, Manna House Soup Kitchen and House of Hope Homeless shelter. Edward was also a part of the Math Team and Academic Challenge Team during his high school years.
During the year, Edward was a youth counselor for a group of youth called the Youth Commission of the Diocese of South Carolina. He spent four weekends during the year at youth retreats at Camp St. Christopher in Charleston, South Carolina.
Edward plans to attend the University of Virginia in Charlottesville, VA, and study Economics and Public Policy.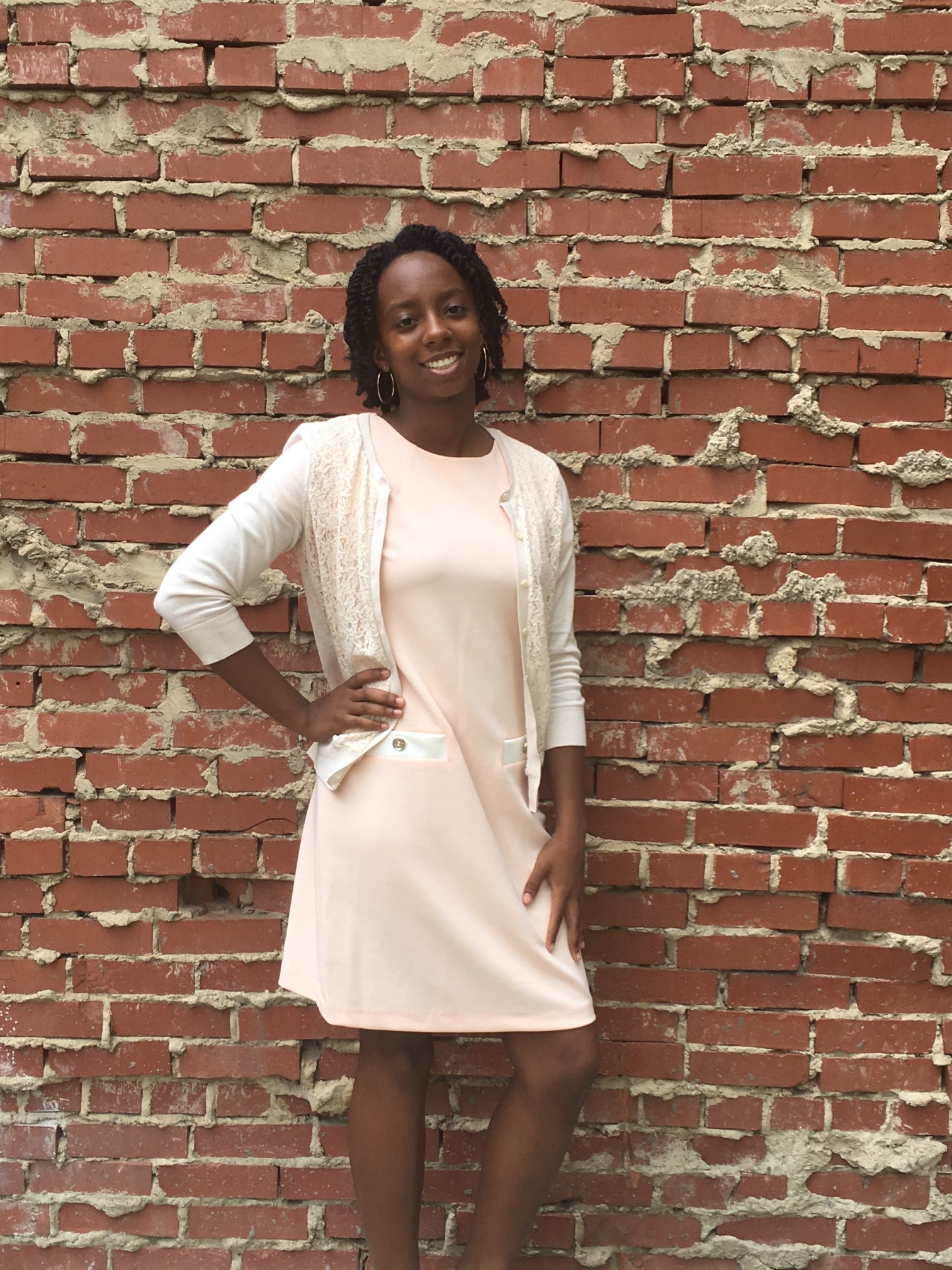 Congratulations to Sydney D. Williams, daughter of Sean Williams, UPS Package Car driver in the Derita Center, Charlotte, NC. Sydney is a graduate of Ardrey Kell High School in Charlotte, NC. While attending Ardrey Kell High School, she served on the Student Council, was a member of the National Honor Society, Spanish Honor Society, and Mu Alpha Theta Mathematical Honor Society. She was awarded the AP Scholar Award for her success and achievements in the AP classes and exams. Sydney was the captain of the women's track team and played on the women's basketball team. She was given the Coaches Award while in the 10th grade for her leadership skills on and off the court.
Sydney volunteered during the Spirit of Christmas at Friendship Missionary Baptist Church and also participated in other church services and group community service trips.
Sydney plans to continue her education at Hampton University in Hampton, VA this fall.
Congratulations on being chosen as this year's winners and we wish you both great successes in your college achievements.